Are you familiar with the products of the Mila Sposa brand?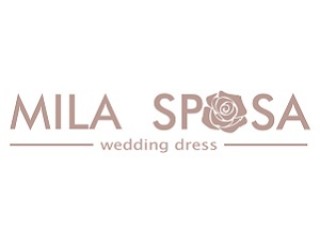 Mila Sposa is a flight of imagination, an explosion of emotions, and piercing tenderness – so diverse and impressive models were presented in their first, but very bright collection by young talented fashion designers!
They are not afraid to experiment with combining fabrics with unexpected shades, and at the same time strive to achieve perfection in design, to achieve the perfect fit of each product. All this allows Mila Sposa to compete with well-known manufacturers of wedding dresses. And we are proud that they entrusted us with the serial sewing of their creations, and placed their order on our sewing production. We hope that such cooperation will bring success to the new brand and to us as manufacturers.
We strongly recommend that you carefully review the collection offered by Mila Spoza right now, so that you can study it more thoroughly at the upcoming Wedding exhibition in Moscow, and purchase these luxurious, delightful wedding dresses of the new brand for your salon!